1

Intelligent and easy to use

PLC networking without the need for communication cables.
Integrated PID module, capable of automatically fixing any PID effect.
SVG night-time functionality, rapid response to reactive power, and remote power dispatching.

2

Safe and reliable

IP66 protection rating and C5 corrosion prevention, capable of adapting to various environmental conditions including high temperatures, cold weather, and salt spray.
Smart I-V scanning, accurate location of faulty string inverters.
Highly adaptive to weak grids, and low grid-connected current harmonics.

3

High-efficiency power generation

Multiple MPPTs, increased PV power generation.
High-power dual-sided components.
Powerful generation capacity, capable of operating at full load under a wider temperature range and voltage range.

Solution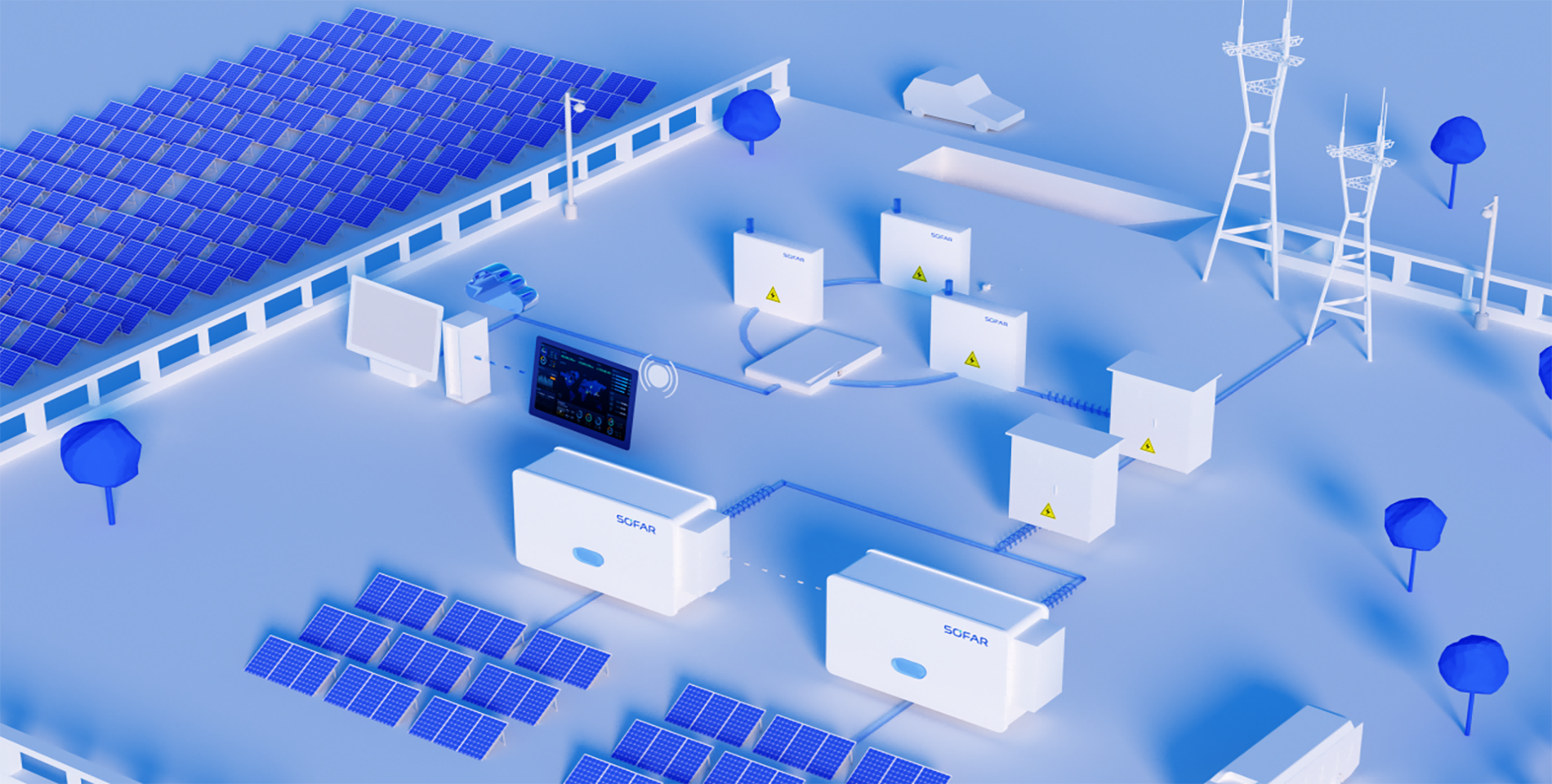 Residential storage system solution

Energy storage system solution

Data center energy storage solution

Residential PV system solution

Commercial and industrial PV system solution

Commercial and industrial storage system solution
Other solutions
Cases
South Korea-2.4MW

Poverty alleviation project, Huize, Yunnan Province, China - 2.8 MW

Vilhena,Brazil - 1.3MW

Henan, China - 50MW

Fujian, China - 3.4MW

Brazil - 2MW