Shenzhen SOFARSOLAR Co., Ltd.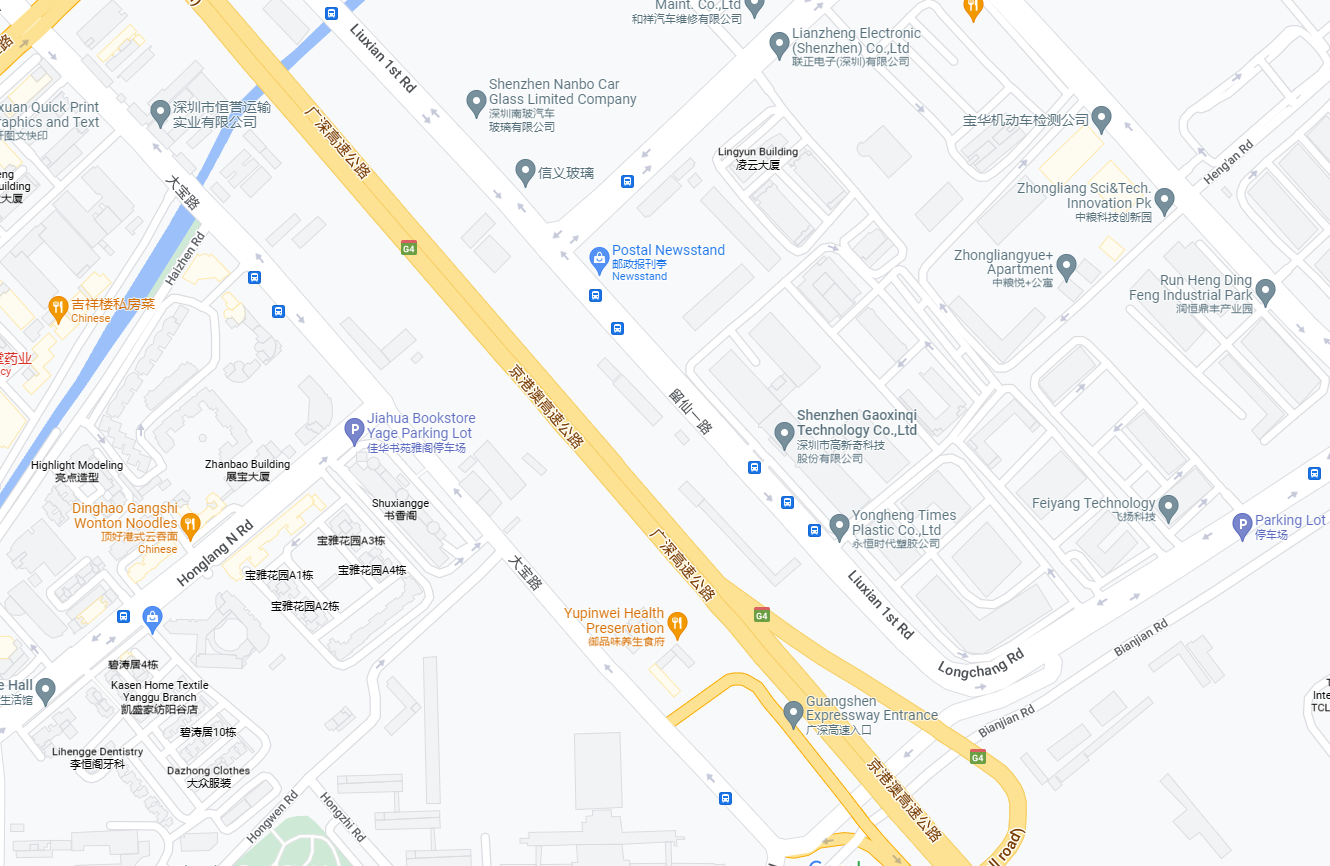 SOFAR Service Center EU

ul. Szkotnik 2b, 33-100 Tarnów

DACH

Krämerstraße 20, 72764 Reutlingen

UK & Ireland

Prama House, 267 Banbury Road, Oxford OX2 7HT

Poland

ul. Szkotnik 2b, 33-100 Tarnów

Czech

Národní 135/14 Prague, 110 00, Czech Republic

Spain & Portugal

Pakistan

4th Floor, Galaxy Heights, Business Square, Block C, Gulberg Greens, Islamabad, Pakistan 44000

Brazil

AL SANTOS, NÚMERO,200, COMPLEMENTOCONJ 21, BAIRRO/DISTRITO,CERQUEIRA CESAR, MUNICÍPIO, SAO PAULO, SP, BRAZIL

Australia

6 / 81 Beal Street MEADOWBROOK  QLD  413
Please fill in the form below and we will contact you shortly.