1

Intelligent and easy to use

Multiple communication modes.
Remote upgrade and setup.
Real-time inverter monitoring, complete logging of operations.
The companion app is linked to a cloud service for easy operation and maintenance possible anywhere at anytime.

2

Safe and reliable

IIP65 protection rating.
Built-in AC/DC lightning protection.
No-fuse design, safe and maintenance-free.
-30℃ to 60℃ operating temperature, long-term full-load output at 45℃.

3

High-efficiency power generation

Multiple MPPTs, adapting to complicated rooftops in multiple orientations.
High-current design, suitable for high-power components, high ratio of installed capacity to rated capacity.
Solution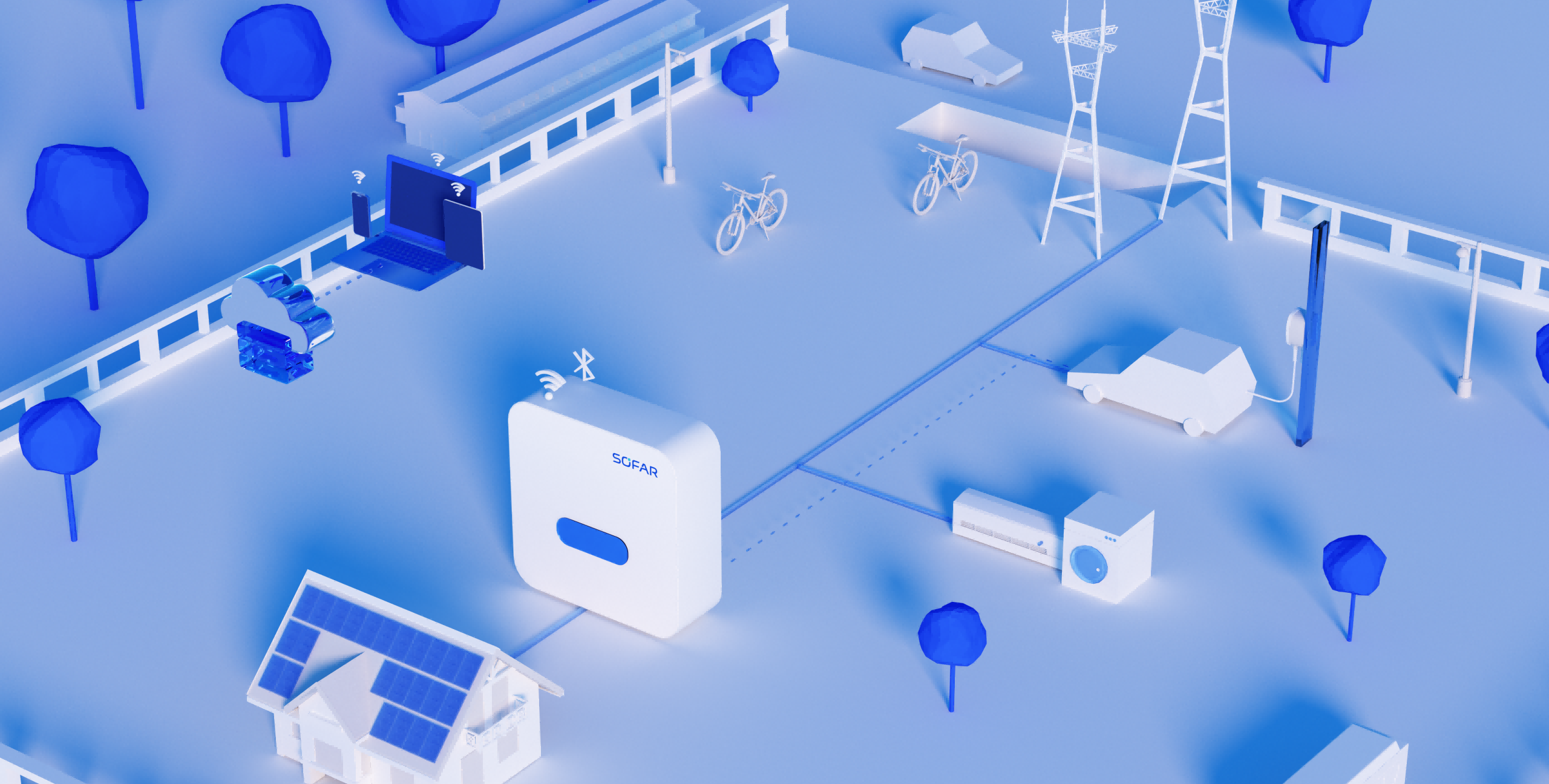 Recommend Products
Data center energy storage solution

Energy storage systems solution

C&I PV system solution

C&I storage system solution

Residential storage system solution

Utility PV system solution

Other solutions
Cases
All households - Hengdaotou Village,China

Thailand - 11kW

Miyun District, Beijing - Single-phase 8 kW for 142 households

Complete village reformation project, Madian Village Party and Community Service Center, Kaifeng, Henan Province - 30 kW

Distributed system in cooperation with China National Nuclear Corporation-200 MW