1

Safe and stable

Anti-reflow, providing multiple energy storage modes.

2

Intelligent and highly efficient

Deep coupling of electrical and electronics systems, allowing a 6% increase in available battery capacity through its battery life cycle.
The companion app is linked to a cloud service for easy operation and maintenance possible anywhere at anytime.

3

Flexible configuration

3 to 36 kw system power, supports multiple devices connected in parallel.
Battery capacity of 5 kWh to 180 kWh.
Solution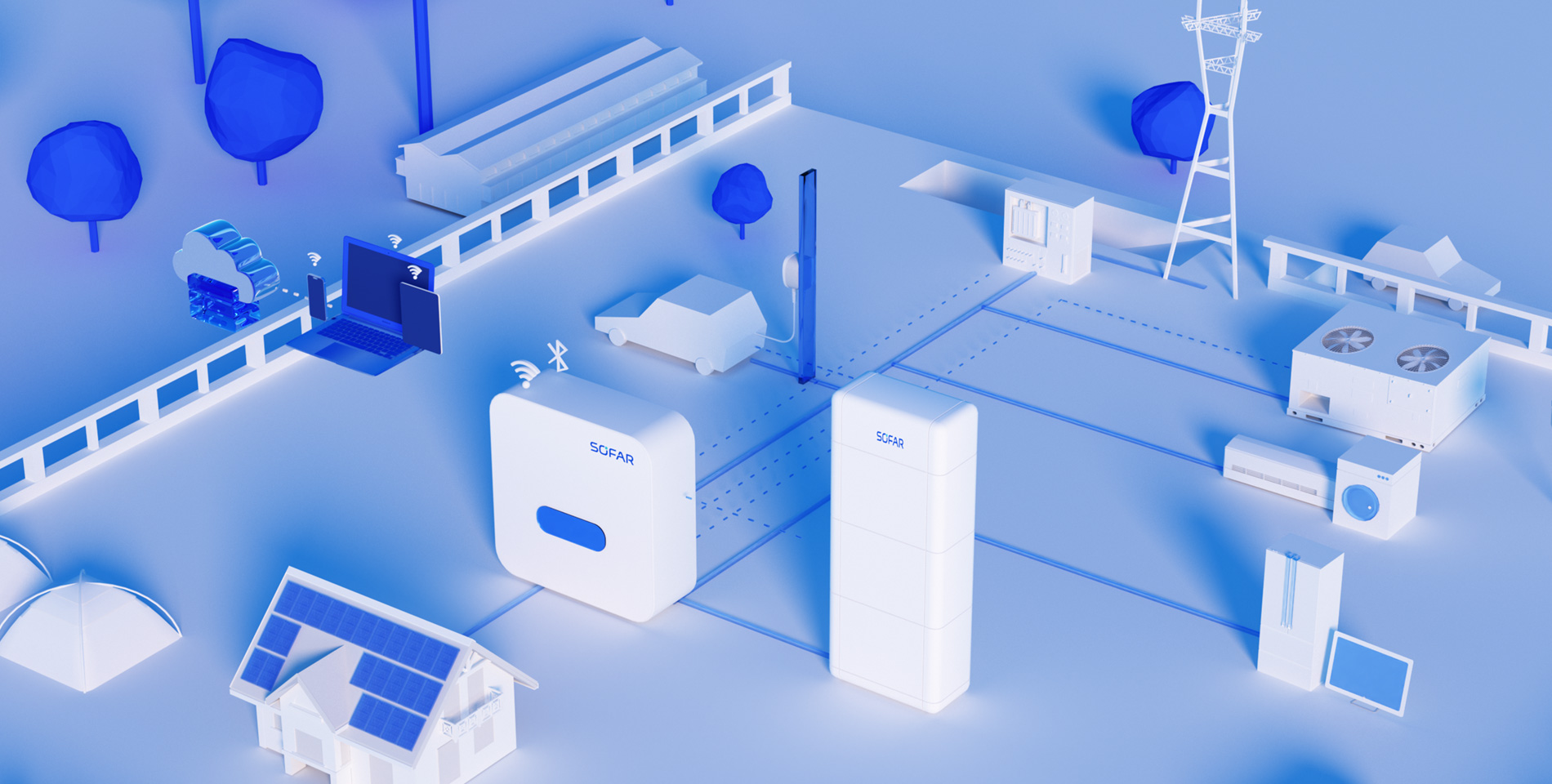 Energy storage system solution

Residential PV system solution

C&I PV system solution

Utility PV system solution

Data center energy storage solution

C&I storage system solution
Other solutions
Cases
Photovoltaic shed - Shennongjia forest area, Hubei Province - 29.5 kW

Belgium - 11kW

Australia - 30kW

India - 30KW

Gujarat, India - 1 MW