1

Safe and reliable

Anti-reflow, three-phase unbalanced output.

2

Flexible configuration

15 to 200 kw system power, supports multiple devices connected in parallel.
Battery capacity of 30 kWh to 400 kWh.

3

Intelligent and highly efficient

Multiple high-current MPPTs, suitable for components.
Deep coupling of electrical and electronics systems, allowing a 6% increase in available battery capacity through its battery life cycle.
Solution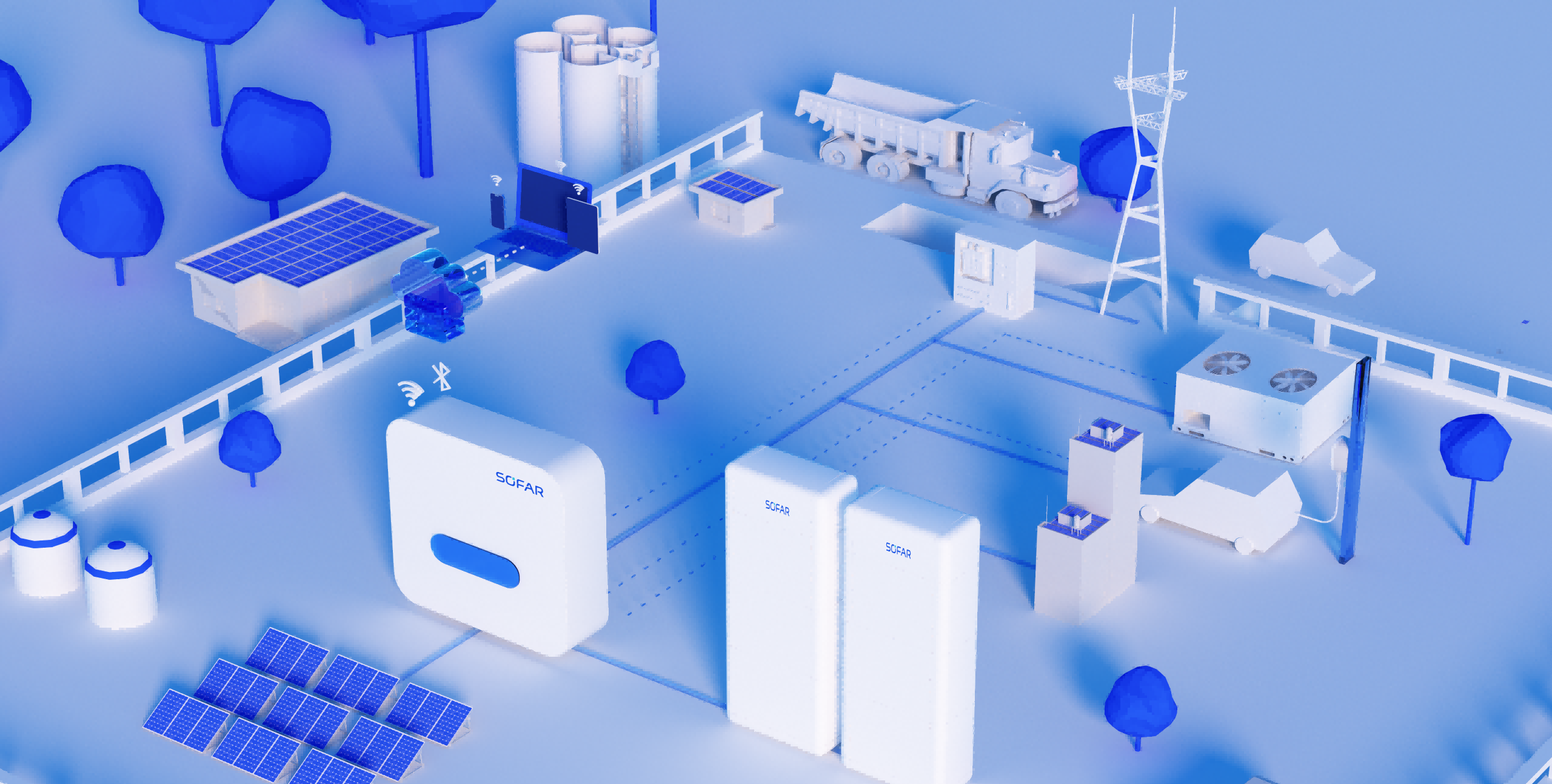 Data center energy storage solution

Utility PV system solution

Energy storage system solution

Residential storage system solution

Residential PV system solution

Commercial and industrial PV system solution
Other solutions